Granite Slabs Coming All the Way from Brazil at ZGC
Traveling the world in search for the highest quality granite is not something that everyone will do for you. At Zsolt Granite Corporation (ZGC), president Zsolt Kuntarics believes in hand-selecting only the highest quality granite slabs for his customers. This is precisely why he makes quarterly trips from his Orlando and Gainesville-based granite warehouses all the way to Brazil Victoria to hand-select the most beautiful and best quality granite slabs directly from the Cosentino Latina warehouse. Cosentino is one of the world's leading producers of granite and quartz surfaces and are strongly focused on the design, production and distribution of architectural and decorative solutions made from natural stone. This makes Consentino the natural selection for ZGC when searching for the best granite slabs available.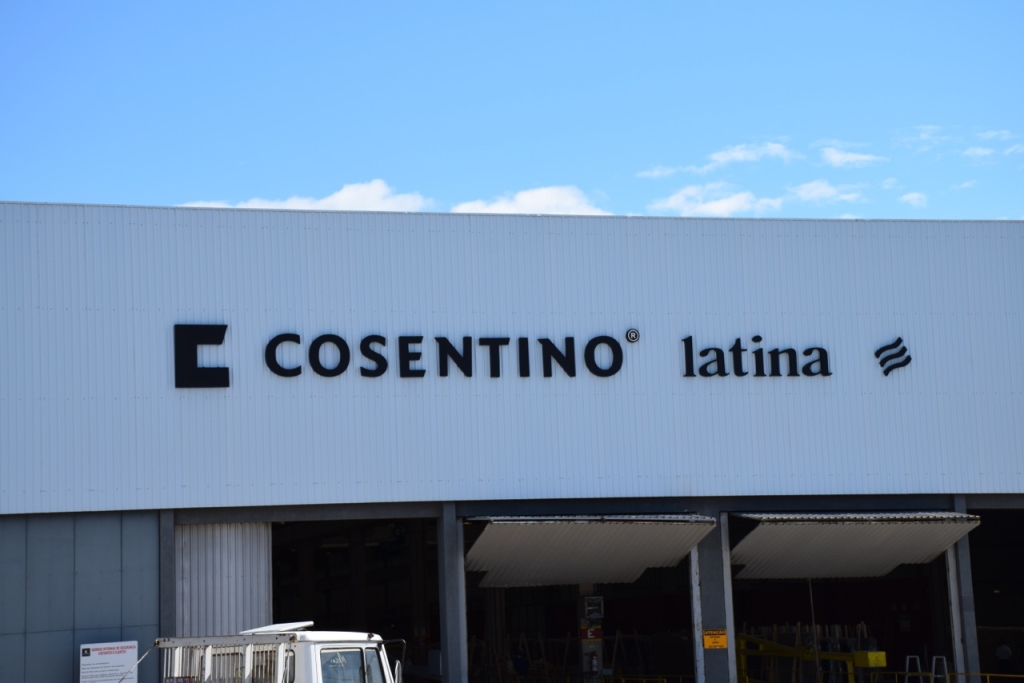 "I'm making the trips because I want to get the best quality stone. My goal is to get the best quality polish, least amount of fissures, and best looking slabs for the best price," says Zolt.
Because the slabs are imported directly from the Cosentino Latina warehouse to the ZGC warehouses in Orlando and Gainesville, higher quality slabs are readily available at a much better price than other retailers. Not to mention that all of the granite that ZGC fabricates comes installed with a 15-year sealer. This makes for a maintenance-free granite counter top compared to other which require yearly sealer to be applied to keep them looking nice and staying strong. This is important for the granite that Zolt Granite Corporation brings in from Brazil because of the unique and gorgeous color variations and movements of the stone.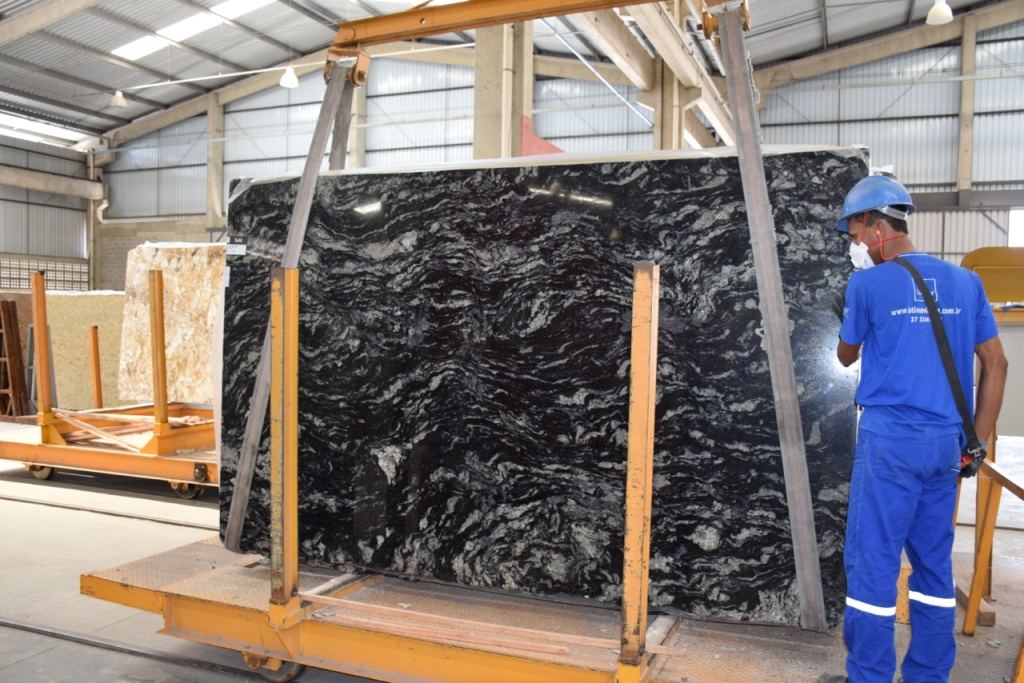 Granite is classified into three main groups:
Fine Grain – Fine grain granites are those which the feldspar crystals average about 1/16 – 1/8" in diameter.
Medium Grain – Medium grain granites are those in which the feldspar crystals average about 1/4″ in diameter.
Coarse Grain – Coarse grain granites are those in which feldspar crystals average 1/2″ and greater diameter or several centimeters in maximum dimension. Coarse grain granites may have a lower density.
These different types of grains are what give the granite its speckled texture.  All types of grains and color combinations can be found through ZGC's collection from Brazil and other areas. These slabs are not only used to make your kitchen or bathroom beautiful but Zolt's granite tops are used in many showrooms and model homes. Granite prepared by ZGC is used in the Orlando showroom for Cosentino.
Zsolt Granite Corporation provided and installed all of the granite, marble and quartz countertops used in the 2014 Parade of Homes' Grand Award winning Custom Home Showcase by Zoltan Construction. At ZGC, we strive to bring you the best quality granite slabs at the amazing rates, making any project, whether it is a multi-million dollar commercial project or a single bathroom vanity, one of showroom quality without the inflated prices.
If you have any questions about the stone we use or how it can work in your next project, contact us for more information.