Sea Ray Luxury Yachts – Silestone Quartz Countertops by ZGC
Silestone Quartz Surfaces – Custom Application for Sea Ray "L Series" Yachts
Sea Ray, a division of Brunswick Boat Group, has commissioned their 'L Series' yachts Silestone quartz countertops to be fabricated and installed by Zsolt Granite Corporation. This has been an exciting opportunity to showcase more of the custom, intricate work that we are more than capable of performing.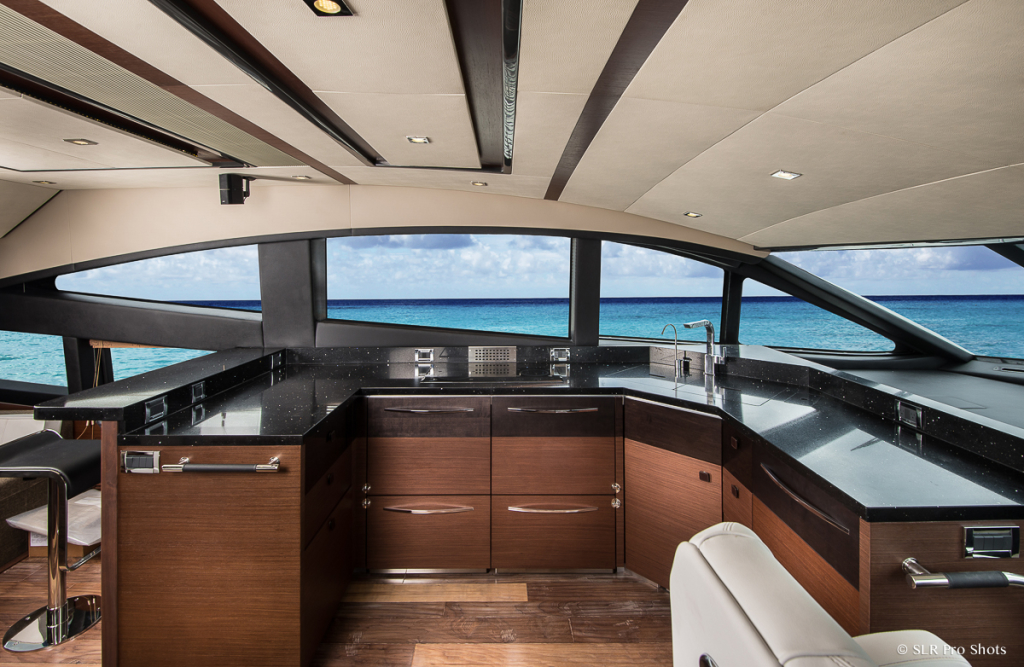 These vessels have different requirements than a standard kitchen or vanity – the idea was to have a durable, attractive surface, while minimizing the weight that normally goes hand-in-hand with stone & quartz installations. Aesthetics truly meet functionality for these watercraft, as this comprehensive galley features a large prep area, full size sink & trash receptacle with covers, cooktop, switch actuated pop-up storage space, and bar top. The wet bar and vanities are equally meticulous and polished: Seamlessly combining the modern look of Stellar Night with an ergonomic design, these spaces are absolutely stunning.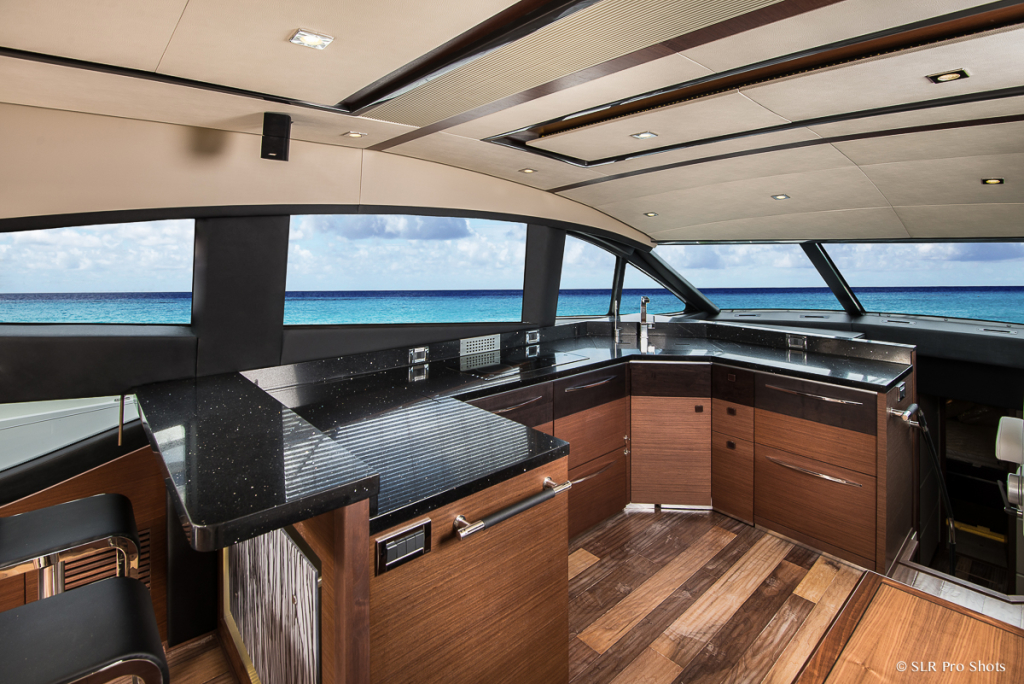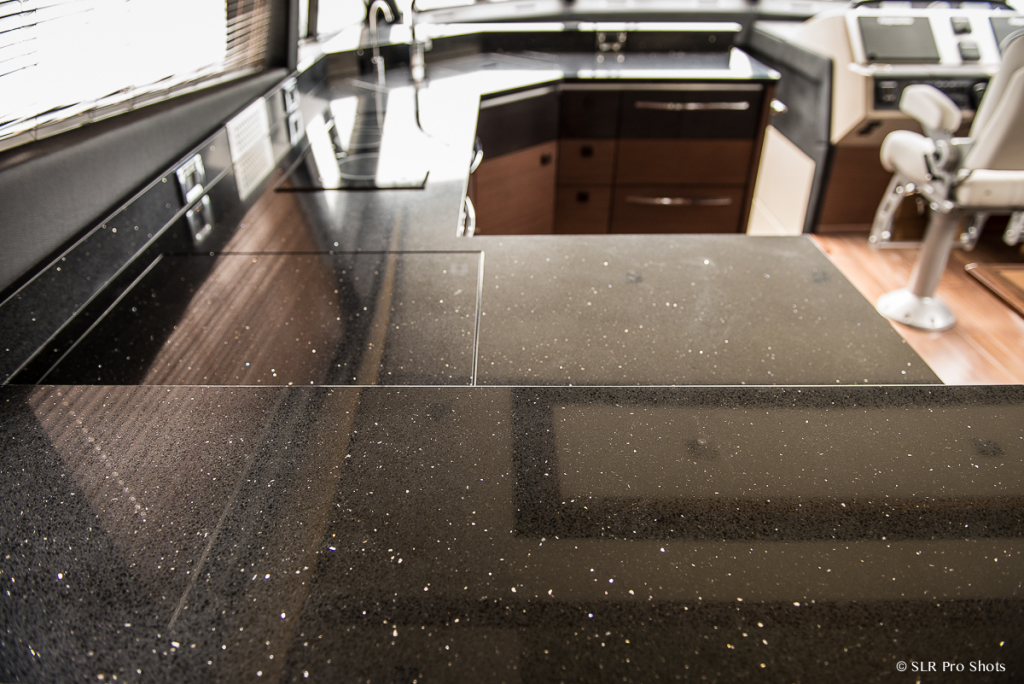 Let us bring some of this luxury to your home- Whether it's granite, marble, or a quartz product like Silestone, Zsolt Granite Corporation can cater to your every need. No project is too small; From a single vanity, to these breathtaking yachts, we provide the same level of quality, care and service. Contact us for an estimate, let's see how we can create a beautiful space for you.